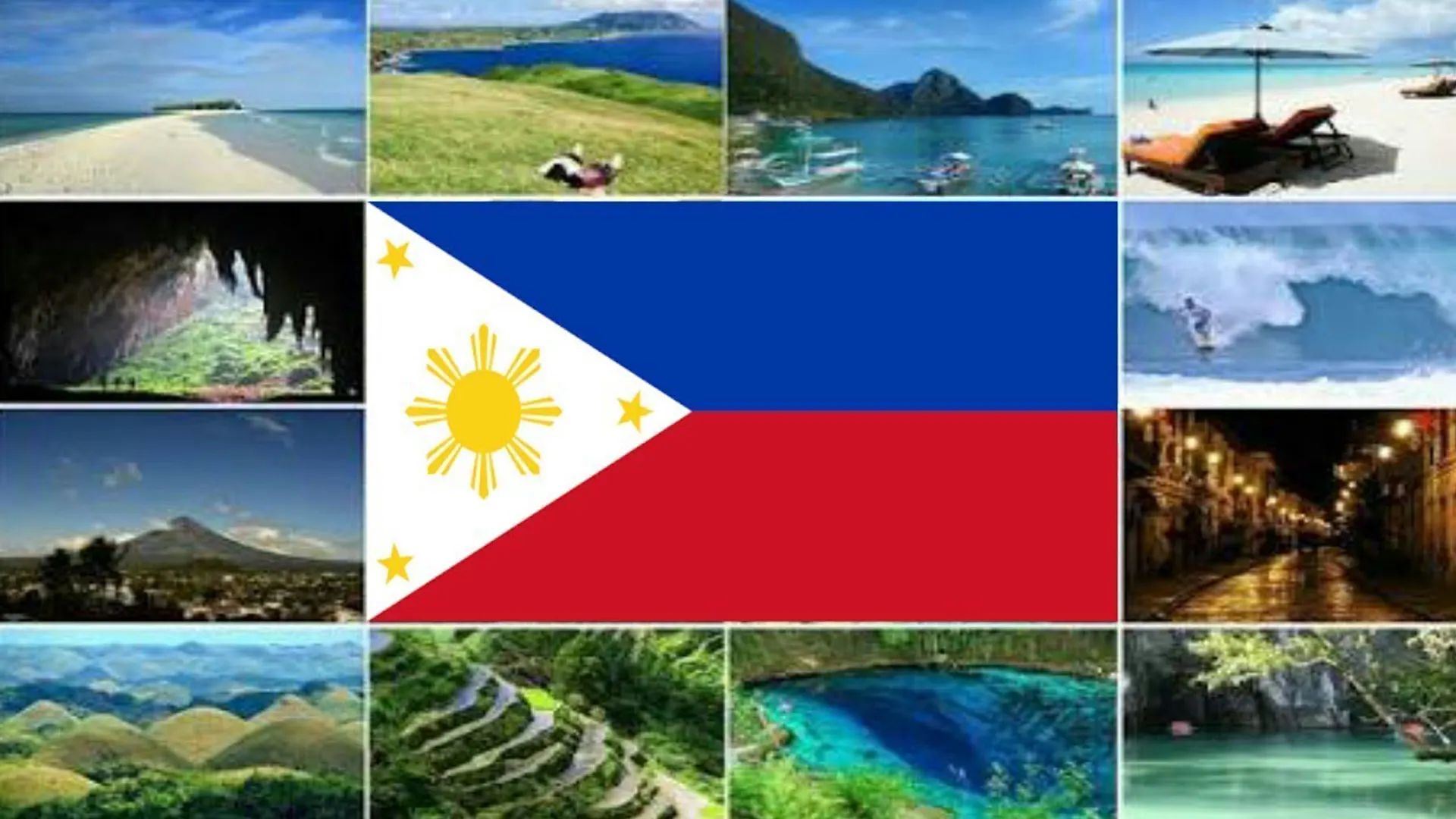 Philippines
STUDY IN PHILIPPINES
The Philippines is a South Asian archipelago of 7,641 islands in the Western Pacific. It is an emerging market in Asia, which was only industrialized in recent times. If we take a look at history, we will see that the country owes much of its growth to the well-educated population in the Philippines. Although we can still observe a tinge of Anglo-European culture in them, they are proud Asians at heart.
TOP UNIVERSITIES IN PHILIPPINES
University of the Philippines
Ateneo de Manila University
De La Salle University
University of Santo Tomas
WHY STUDY IN PHILIPPINES
The cost of studying in the Philippines is very low, even for Indian students.
Some universities have Indian batches so that students don't have a hard time getting mingled.
Students are not burdened with the task of learning Filippino since the primary language is English and classes are also taught in the same.
Universities
Our Lady of Fatima University
Davao Medical School Foundation Inc
AMEC Bicol Christian College of Medicine
AMA School of Medicine (AMASOM)
Ready to kick-start your career?