Bio-Infomatics Engineering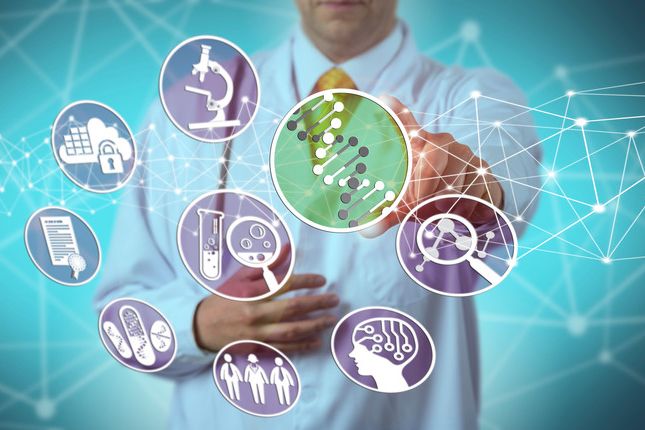 Bio-Infomatics Engineering
Bioinformatics is an interdisciplinary field of science that deals with biological information. It is a fusion of many fields such as computer science, mathematics, engineering, and statistics. These fields combine to examine and exemplify the biological data.
In other words, it is a study of information on biological data. This is one of the fastest emerging fields in the domain of science. The study of the data can be done by developing methods and software tools. It is a biological study which aims to get a better insight into genomics. To understand the genetic diseases, unique adjustments and modifications in the genes of organisms especially agricultural species. This field has become a prominent part of biology and biomedical research.
Ready to kick-start your career?