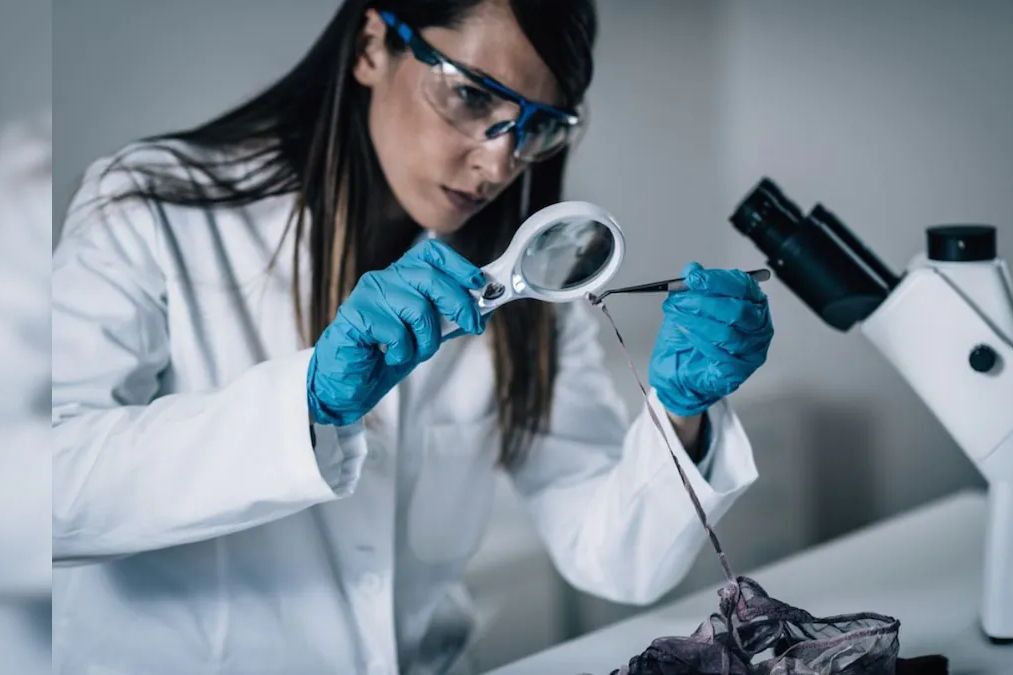 B.Sc Forensic Science
BSc Forensic Science is a 3-year graduate course that involves the application of scientific knowledge for crime investigation. BSc Forensic Science mainly focuses on crime-laboratory based professions.
The BSc Forensic Science Syllabus includes essential components such as Forensic Pathology, Psychiatry, Psychology, Forensic Medicine, and Odontology (Dentistry).
BSc Forensic Science Quick Facts
The basic eligibility for the admission in BSc Forensic Science is 10+2 with adequate marks from a recognized board.
The fee of this course varies from college to college. The average course fee is between INR 30,000 - 2,50,000.
BSc Forensic Science has Pathology, Psychiatry, Forensic Medicine, Odontology etc in its syllabus.
This course has both merit based and entrance based admission. Some of the entrance exams for this course are - DUET, KIITEE, SAAT, KSET etc.
After completing BSc in this specialisation students can apply for higher education and research.
Almost in every metropolitan city in India there are some popular colleges which offer BSc in Forensic Science.
Ready to kick-start your career?