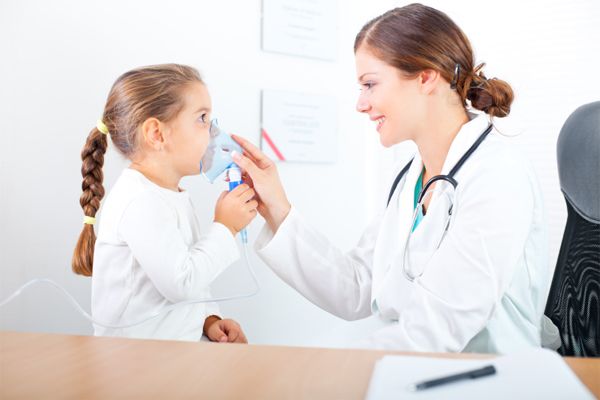 B.Sc Respiratory Therapy
The B.Sc. Respiratory Therapist course helps the enrolled students to learn and understand how to diagnose and treat cardiopulmonary problems.The main objective of the B.Sc. Respiratory Therapist course is to train the students in the processes or methodologies of analyzing, treating, and carrying out diagnostic checks.Completion of the clinical practice hours during internship is an essential part of the degree requirements.Students having an interest in pursuing B.Sc. Respiratory Therapist course, must match the crucial information related to duration, eligibility, fee, syllabus, admission, jobs, and salary offered.The course enables the candidates to research different technological advancements and focus on human anatomy and much more.
Ready to kick-start your career?