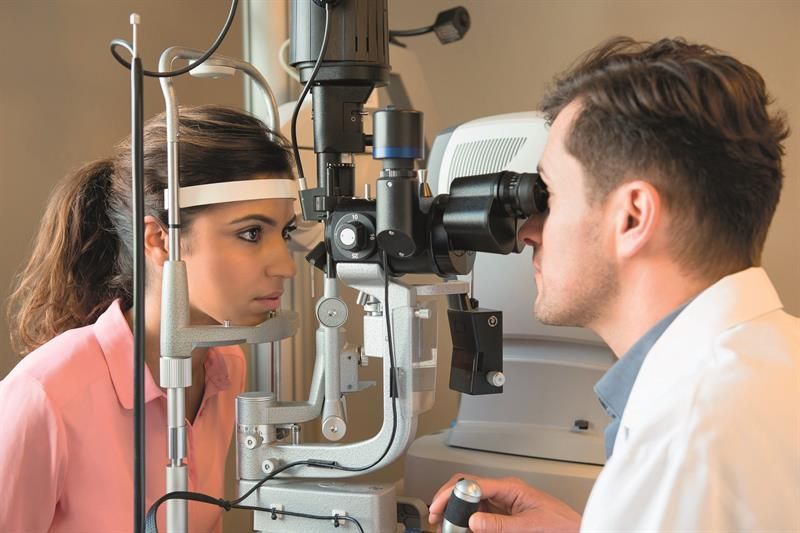 B.Sc Optometry
Optometry is the study of the eye, its related structures and the ways to diagnose and treat them. Optometrist makes a big difference in the lives of people as their skill and knowledge help in managing and diagnosing a range of eye disorders. An Optometrist works with the general public and carries out eye examinations, treats specific eye conditions in the clinic or hospital and also carries out essential research in a university. People with the right education and skills have job scope all over the world and there is also tremendous scope for them to start their own business in eye care.
These professionals deal not just with eye testing and diagnosing problems, but also offer optometric counselling, and designing lenses and spectacles for their clients. The field of optometric practice has tremendous scope in India and abroad. It is a challenging and dynamic career that helps the aspirant in achieving personal growth, community respect, job flexibility, financial success, and excellent opportunities.
Ready to kick-start your career?