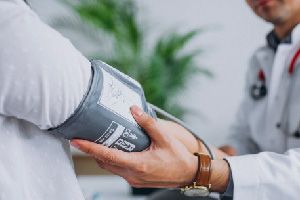 B.Sc Physician Assistant
BSc Physician Assistant is a 3-year full time undergraduate medical course. This program is a specialization for people looking to add skills and knowledge needed to provide support to the senior doctors and physicians. After completing this program, students can pursue higher studies and advanced academic exploration along with research through MSc and Certificate Course. This course essentially provides a solid basis for further studies and related prospects. his course is all about learning in-depth the cure and prevention of various health-related issues, diagnose and then treatment of that illness by recommending the necessary tests, and assisting in surgery.In a practical course, students are given training for laboratory x-rays, performing all the diagnosis practices like taking blood samples, examining ultra-sound of a patient etc.
Ready to kick-start your career?