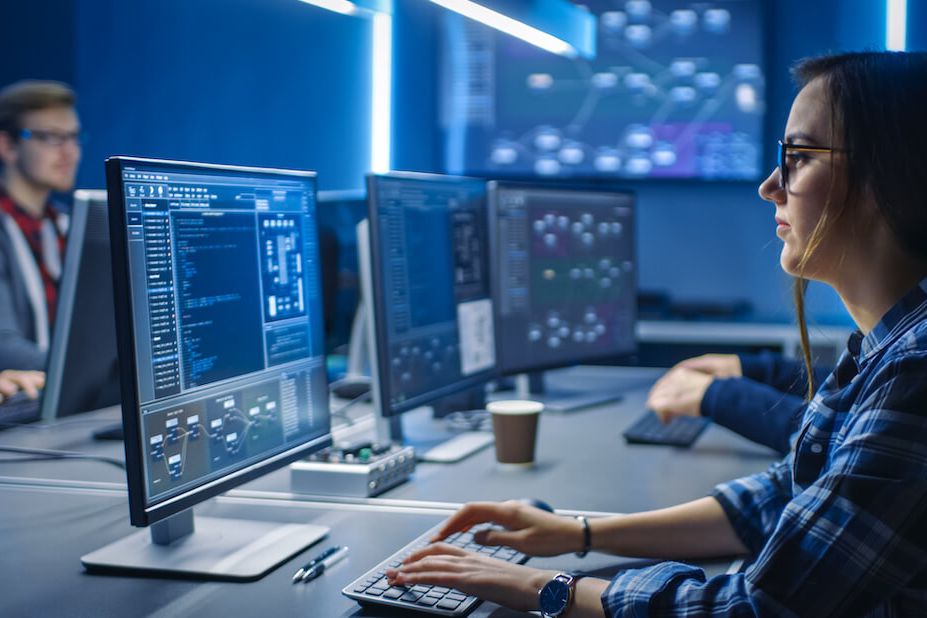 BCA Digital Forensic
The Faculty of IT and Computer Science offers a 3 year undergraduate program, Bachelor of Computer Application in Cyber Security and Forensics which seeks to produce experts who are trained in this indimidating field of technology. An advanced combination of legal sciences and network protection is what gave birth to the specialized field of Cyber Security and Forensics.The program is strategically designed to introduce students to security principles and practices, major threats that are on the web and the importance and the role of the operating system. Students will be able to understand, design, operate, install and solutions for the vulnerabilities of the net. As a way of providing the students with an enriching exposure to the study of Cyber Security, the faculty is equipped with state of the art computer laboratories and innovation facilities which allow students to develop a hands on training experience. The Faculty is equipped with top notch lecturers and experts who go on to provide students with a comprehensive understanding of the academic and industrial aspects of cyber security.
Ready to kick-start your career?