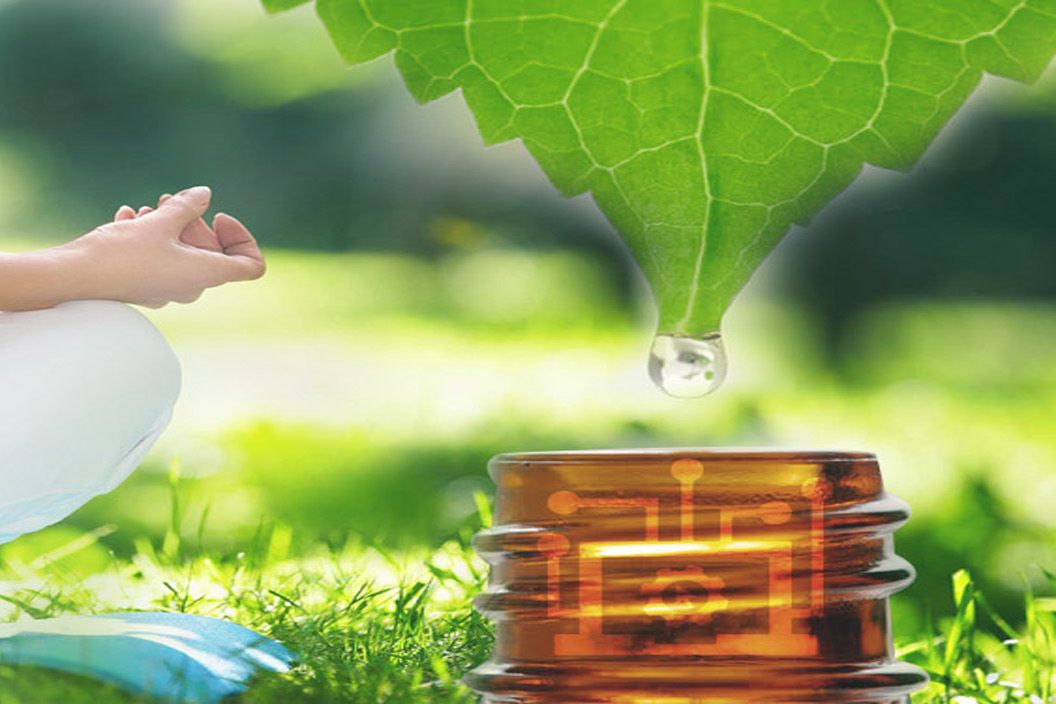 BNYS
Bachelor of Naturopathy and Yogic Science (BNYS) is an undergraduate degree focussing on naturopathy and the use of yoga in treating bodily ailments. Naturopathy can also be called an alternative form of medicine which does not use drugs or medicines to heal or prevent. Thus, it is often non-invasive and also non-prescriptive. On the other hand, yoga uses the techniques of breathing, meditation and asanas to do the same.
BNYS is a 4.5 year course along with an internship for 1 year and those who have finished class 12 with PCB (Physics, Chemistry and Biology) as the subjects.
Ready to kick-start your career?