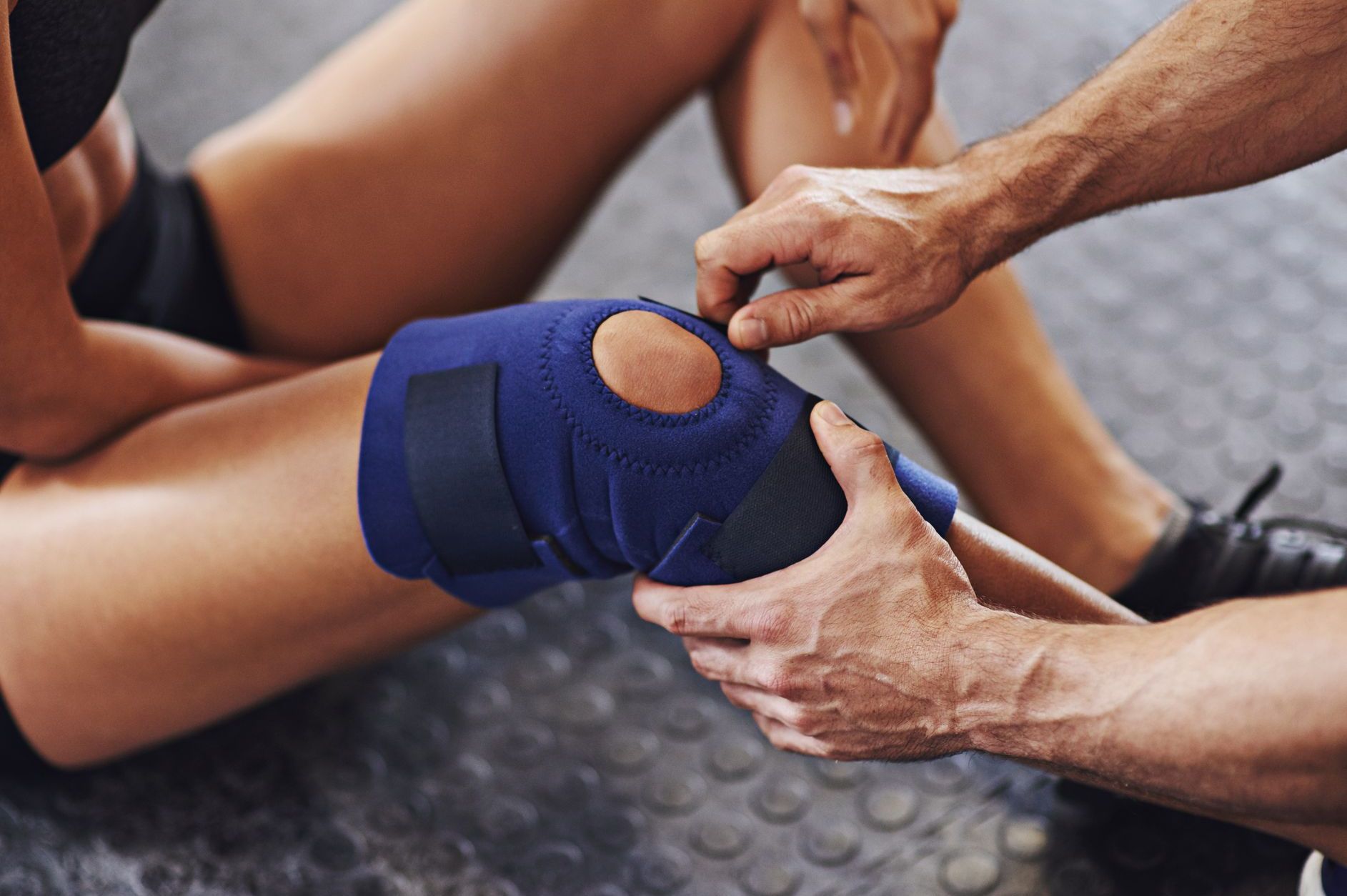 B.Sc Sports Medicine
BSc Sports Medicine is a three year fulltime programme that study "man in motion" from a physiological, biomechanical, psychological, philosophical, social and economic perspective. the programme includes a theoretical and practical component. Sport and Exercise Medical Sciences is an innovative programme that equips you with skills in sport and exercise healthcare to apply to patients and populations with chronic diseases. You will learn about the human body in health and disease as well as in exercise and athletic performance; exercise prescription for the management of medical conditions; performance optimisation; assessment, management and prevention of sport injuries; and scientific research skills.
Ready to kick-start your career?