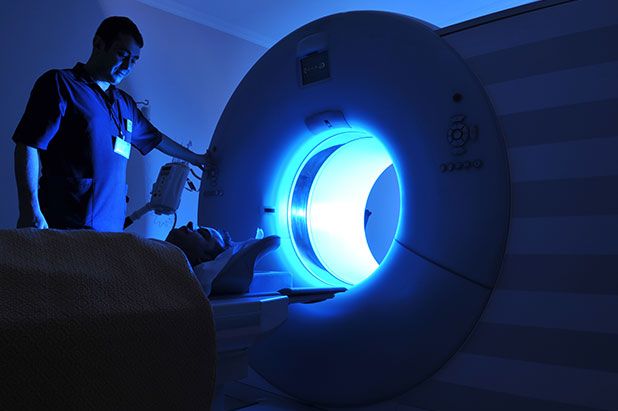 B.Sc Radiology
Radiography, a paramedical course which is being offered to students who aspire to practice diagnostic tests in medical treatments using the methods of radiation. Bachelors of Science or BSc Radiography is a course with a span of 3 years and divided on a semester basis with around 6 semesters all through the course. Radiography is a paramedical field that deals with the treatment of the diseases that are related to the internal parts of the body. In the process of this treatment, they make use of X- rays.
Eligibility : In order to get admission in top BSc Radiography colleges, the basic eligibility criteria required is the certificate of the qualifying exam i.e., 10+2 or an equivalent degree from any recognised institute with Physics, Chemistry and Mathematics being the main subjects.
Ready to kick-start your career?