B.Sc Anaesthesia Technology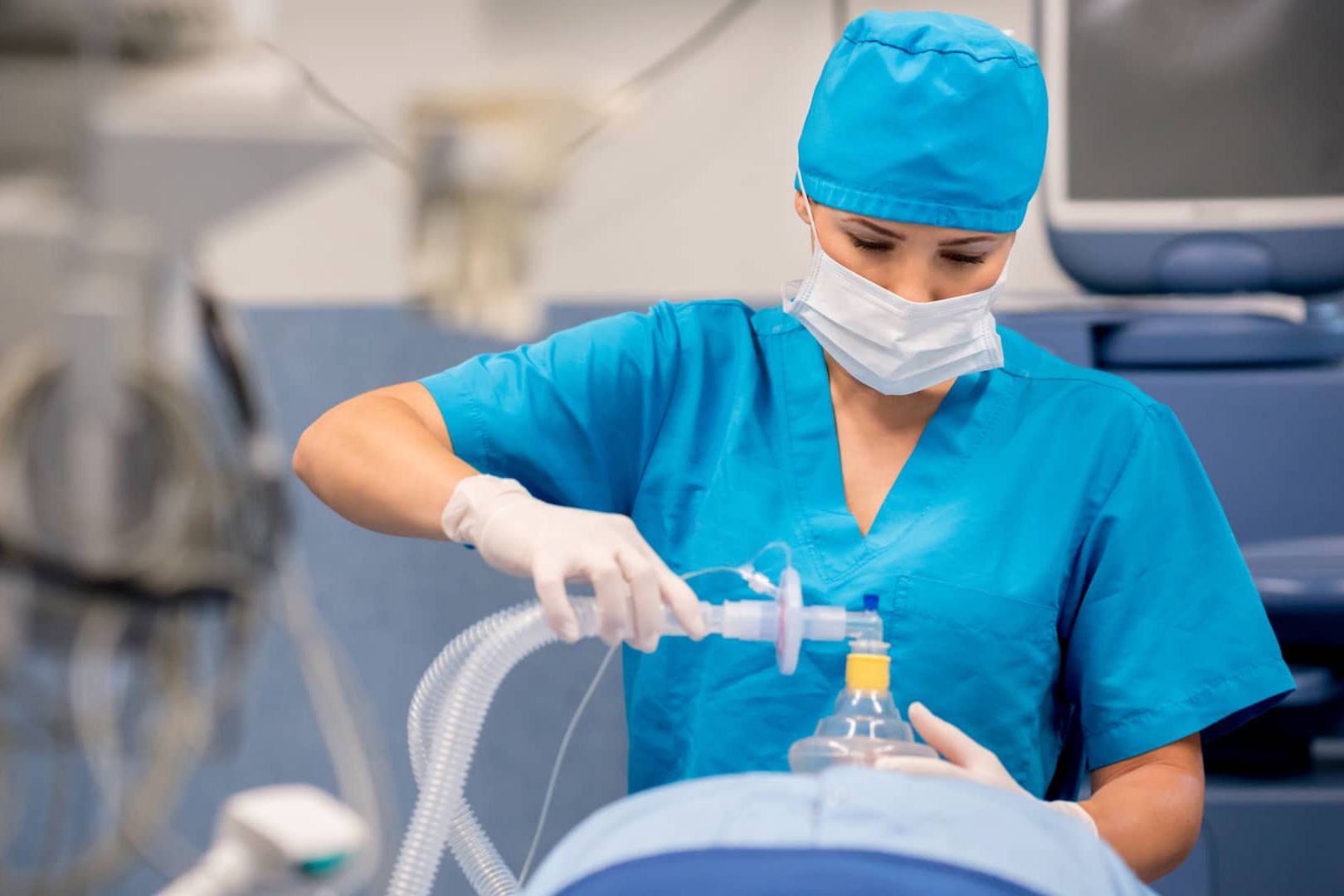 B.Sc Anaesthesia Technology
Anaesthesia Technology specialists are allied healthcare professionals who assist in the management and monitoring of anaesthesia and has an all-encompassing knowledge of anaesthesia techniques, technology, supplies, and instruments. Anaesthetists are the single largest hospital medical speciality and their skills are utilised in all facets of patient care. Besides, anaesthetists have a range of practice that expands beyond anaesthesia comprising intensive care and pain management. In India, many institutions and universities offer Anaesthesia Technology Course, thereby providing opportunities to students to take up the profession of an Anaesthetist.
Eligibility : Under-Graduate (UG): To pursue an undergraduate degree in Anaesthesia Technology, one has to complete class X and class XII from a recognised educational board with Biology/Chemistry/Physics as major subjects in class XII, with an aggregate score of at least 50 percent. Some colleges/universities also accept candidates with Botany/Computer Science/Biochemistry/Zoology as major subjects in class XII.
Ready to kick-start your career?