B.Sc Clinical Nutrition & Dietetics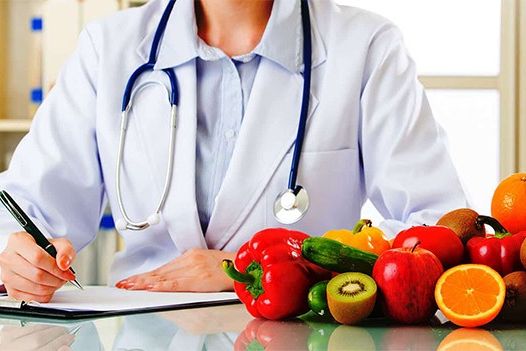 B.Sc Clinical Nutrition & Dietetics
Bachelor of Science in Nutrition and Dietetics is an undergraduate full-time course in nutrition and dietetics. The course is generally of 3-years duration. It is generally taken up by bioscience students. It covers the topics in the field of Nutrition and Dietetics Science and teaches its students how to prepare a proper diet for people, food management, components of a balanced diet, eating habits, and Lifestyle management, among others. This course also dwells into deeper depths of nutritional requirements of an average human being and teaches the candidates the importance of various types of nutrients and the functions performed by them in our body.
Duration: 3 years (Full Time)
Minimum Eligibility required is an aggregate of 50% score in higher secondary education from a recognized board or university with PCB
Ready to kick-start your career?