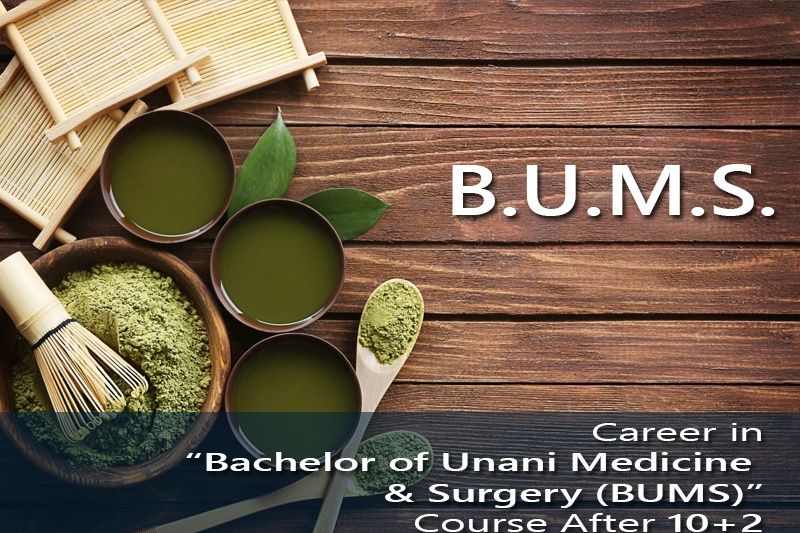 BUMS
Unani medicine, as the name indicates is based on the teachings of Greek physicians Hippocrates and Galen. Although brought to India by the Arabs, it has adopted various Chinese and Indian practices over the course of time. Upon graduation, the practitioner is called an Hakim.

Duration of BUMS: 4.5 years of academic education +1 year mandatory internship.
Eligibility for BUMS: 10+2 with a minimum of 50% marks in physics, chemistry, and biology.
Ready to kick-start your career?