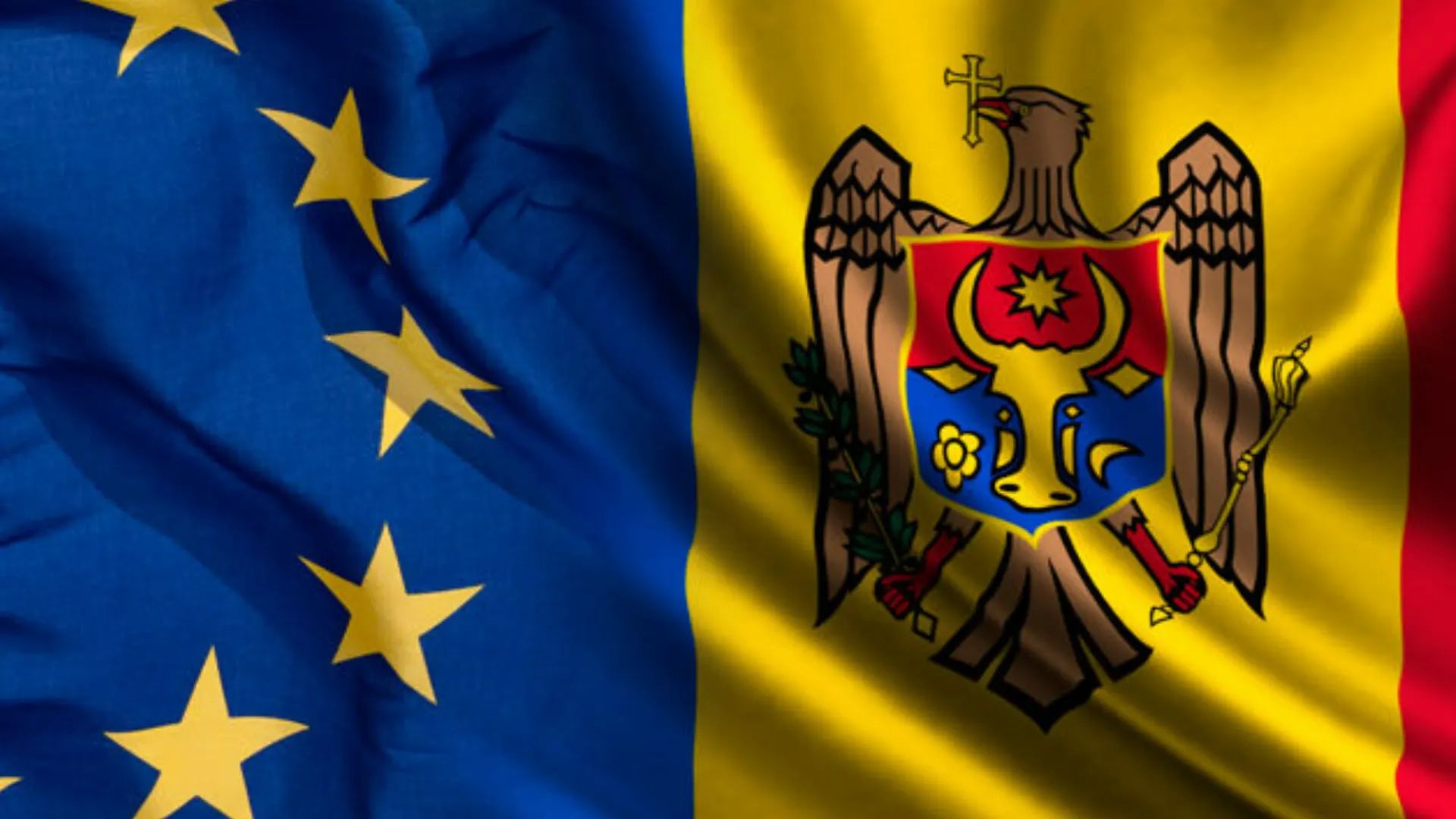 Moldova
STUDY IN MOLDOVA
Moldova is an Eastern European country which is landlocked between Ukraine and Romania. It was freed after the fall of the Soviet Republic in 1991. Since then, the country has witnessed economic growth through agriculture, manufacturing, tourism and fishing. It has also become a top destination for higher studies in Europe.
TOP UNIVERSITIES IN MOLDOVA
Moldova is home to some of the best universities in Europe. Let's take a look:
Universitatea de Stat din Moldova
Academia de Studii Economice din Moldova
Universitatea de Stat de Medicina si Farmacie
Universitatea Tehnica a Moldovei
Universitatea Libera Internationala din Moldova
WHY STUDY IN MOLDOVA
Moldovan universities are known for their research and development institutes. If you wish to pursue higher studies in basic sciences and technology, Moldova is a good choice to consider.
The MBA program in Moldova is highly valued.
Students may work for 20 hours a week part-time.
Visa Processing is relatively easy with minimum documentation and takes 45-60 days to get approved.
Upon completion of the course, students are allowed to reside in the country for one year and look for a job.
The work permit is then extended by the employer.
After completing 5 years of full-time work, permission for permanent residency is granted.
Universities
Nicholae Testemitanu State University
Ready to kick-start your career?