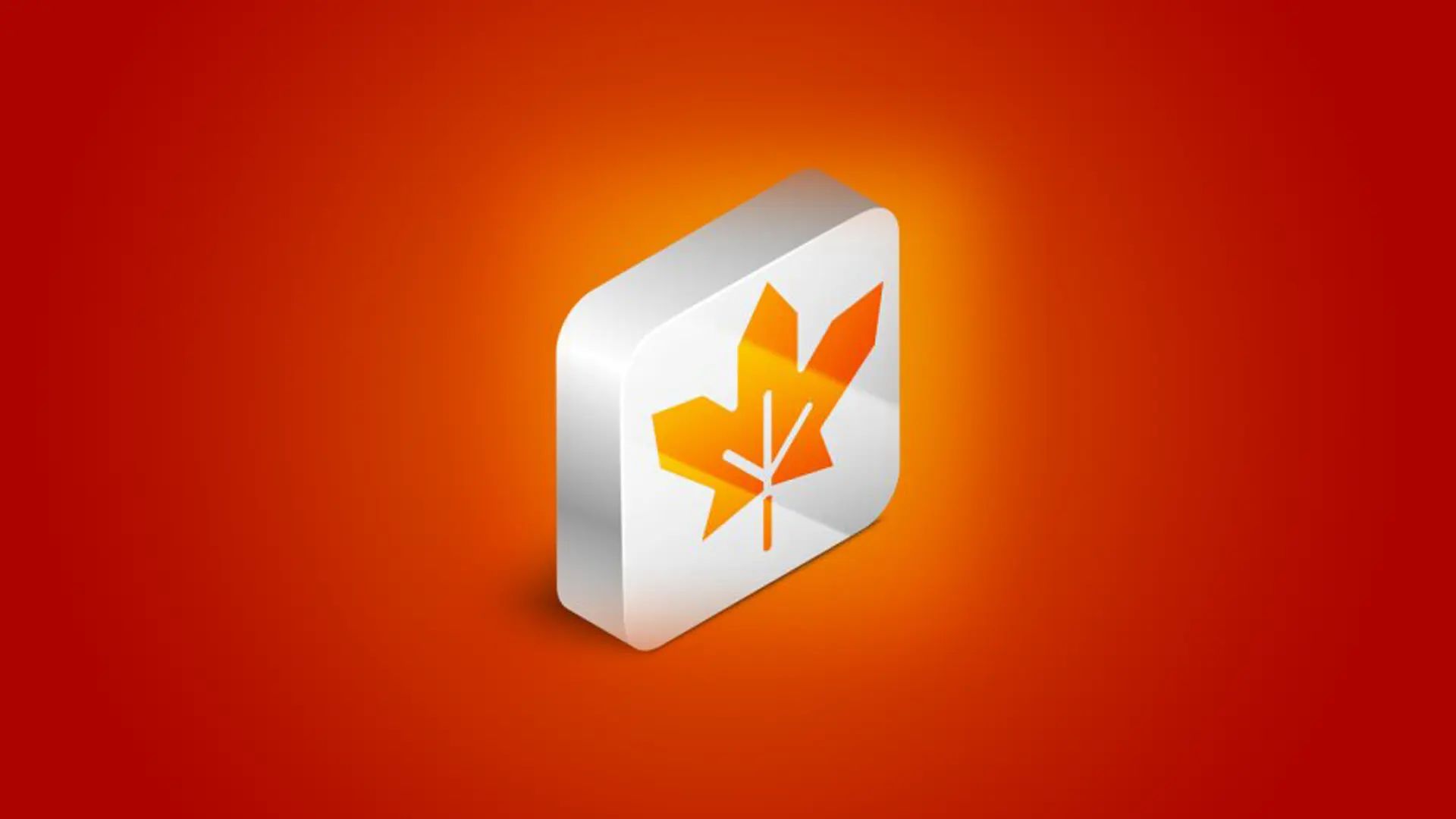 Canada
STUDY IN CANADA
Canada is a beautiful country in the North American continent, which extends all the way to Arctic Circle. The country is known for its vast spread of forests, lakes, mountains, and the picturesque winter season. Despite being the second-largest country in the world, the population in Canada is meagre.
The two official languages of Canada are French and English and it is mandatory for students to pass IELTS if they wish to pursue higher studies in Canada.
TOP UNIVERSITIES IN CANADA
Canada offers globally recognized, high-quality education to students from all countries. The country is also known for the support it extends to research and studies in multiple disciplines.
The top universities in Canada are between the provinces Ontario, British Columbia and Quebec. The University of Toronto and McGill University are highly ranked universities in Canada which are located in the two largest cities in Canada, Toronto and Montreal. Other well-known universities in Canada are:
The University of Alberta
Université de Montréal
The University of Waterloo
McMaster University
Western University.
WHY STUDY IN CANADA
While Indian students witness racism in some of the other western countries, Canada is a friendly and tolerant country which is accepting of diverse ethnicities and cultures.
The study permit is valid until the program you signed upon continues, but you get to stay for an extra 90 days. During this time, you can either make preparations to leave or apply for an extended stay. For students from China, India, Morocco, Pakistan, the Philippines, Senegal or Vietnam, the process of getting a study permit is a lot faster.
Studying in Canada is a lot cheaper when compared to other developed countries like the UK and the US. Taking into consideration the fact that we can work in Canada after graduation, the amount we spent can be seen as an investment with huge returns. Eligible students may consider applying for a scholarship.
Your study permit will let you work for 20 hours every week. You can also work full time during vacations.
Upon successful completion of the course, you may work in Canada for 3 years. After that, you are eligible to apply for permanent residency.
Partners can come along with students to Canada, get a permit and later settle down with them.
Universities
Okanagan college,kelowna
College of the Rockies, Cranbrook
University of British Columbia
Cape Breton University,Sydney
Sheridan College Oakville
Capilano University,Bc
Northern Lights college
Northern Community College
Yukon College
Ready to kick-start your career?