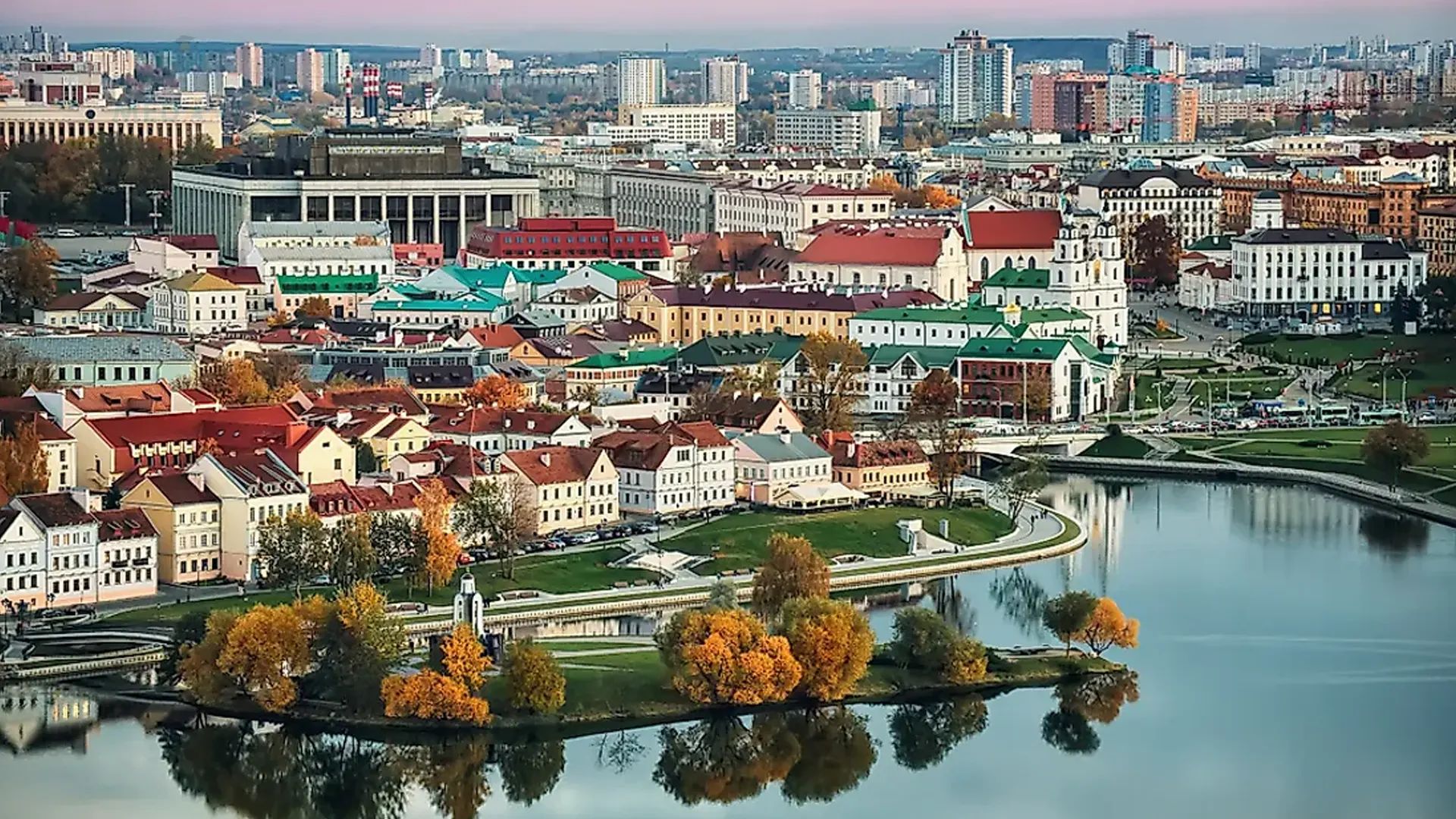 Belarus
STUDY IN BELARUS
Belarus or the Republic of Belarus is a country landlocked between Russia, Ukraine, Poland, and Latvia. Minsk is the capital of Belarus, which is known for being a centre of research and studies. Recently, Belarus has been initiating educational policies which are more friendly towards foreign students. While in the other European countries admissions are confirmed by the university authorities, in Belarus, the Migration department of Belarus for International Students deals with that.
TOP UNIVERSITIES IN BELARUS
Most of the universities in Belarus are accredited by WHO, UNESCO, MCI or other world associations. The universities also invite faculties from around the world for guest lectures, which speak of the importance this little country places on the quality of education. There are around 48 universities in Belarus, among which the popular ones being:
Belarus State University in Minsk
Minsk Institute of Management
Belarus State Technological University in Minsk
Brest State University in Brest
Belarusian State Economic University in Minsk
WHY STUDY IN BELARUS
1) Belarus is mostly preferred by Indian students who cannot afford MBBS seats in India. The cost of pursuing medicine in Belarus is far less than what is in India.
2) The universities in Belarus are also known for the quality of their Engineering programs.
3) Although the predominant language spoken are Belarusian and Russian, most of the universities in Belarus also offer classes in English.
4) Sharing borders with both Asian and European countries, Belarus has a diverse culture to boast of. Don't be surprised if you find a large Indian community in Belarus.
5) The public transport system in Belarus is affordable and efficient connecting all the major cities. Minsk boasts of an excellent subway system as well.
Universities
Vitebsk State Medical University
Gomel State Medical University
Belarusian State Medical University
Grondo State Medical University
Ready to kick-start your career?